Category:
Social Media- Instagram, Facebook, YouTube…
Discussions and comments about WWII pages on social media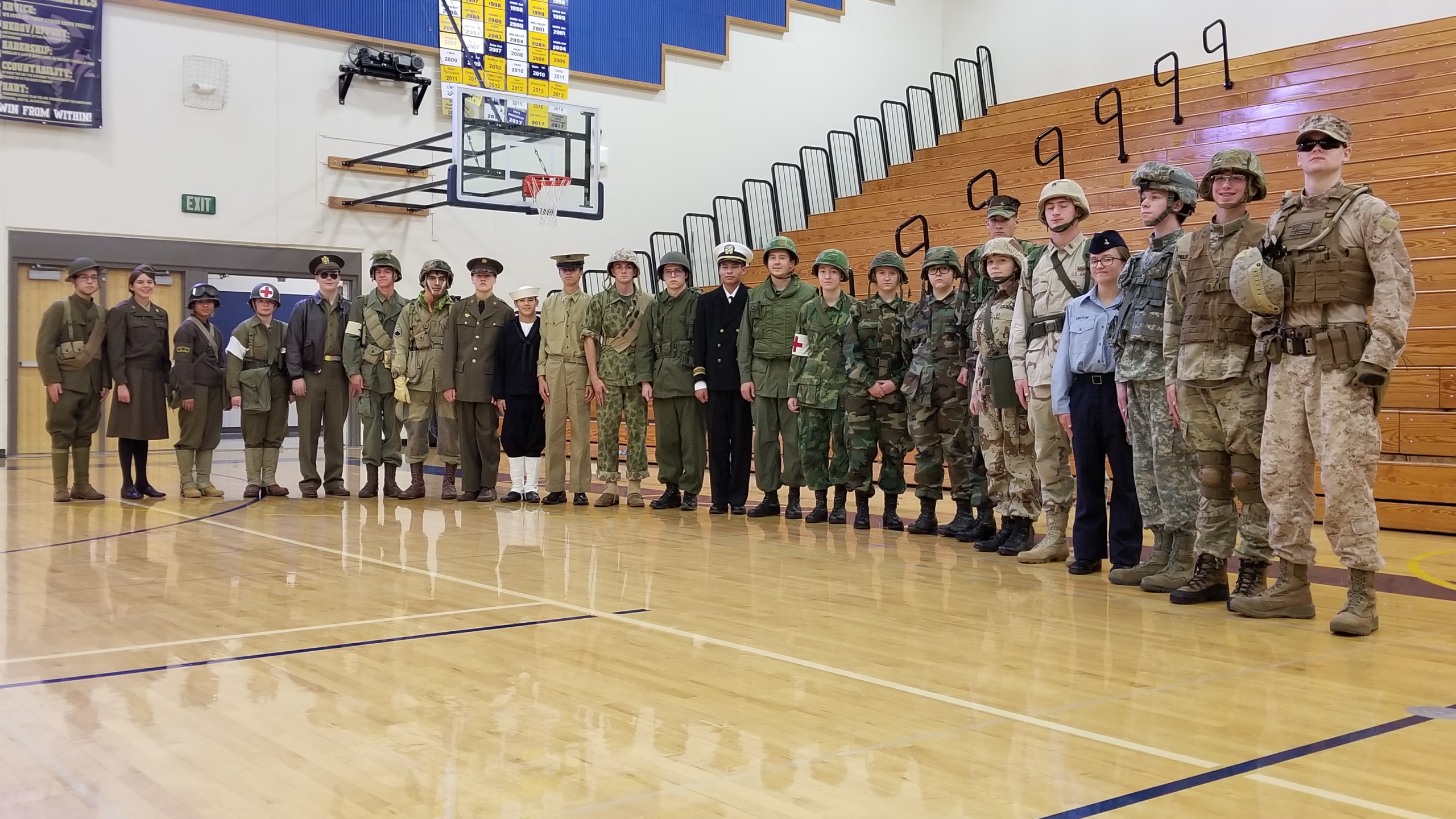 I had the privilege of working with 24 awesome high school students who wore the uniforms of American service men and women from the last 100 years.  I've collected uniforms for a very long time, and this is the best, by far, way to display them!  Walking in the parade for the 100th commemoration of the end of WWI was incredible.  Yakima turned out in great numbers to honor our veterans.  It was an awesome day!